Hi guys. I'm sure you've plenty about
Roni Loren's experience
with being sued for using a photo on her blog.
With so many people using Pinterest and pinning addictions running rampant, it is a frightening thing. It's far too easy to use a random, pretty image from the internet.
This is one of the reasons why I do so many illustrations on my blog.
First, because I can hardly find the right image to suit me, and second, I won't sue myself (one of the many benefits of not having multiple personalities.)
So after Roni's post came out, I started taking images off my Pinterest board. I'm not yet done purging, but I've done a lot.
Another thing I did was email several photographers asking them for permission to post their photos, so long as I attributed their images to them. Many of them emailed me back, thanked me for being conscientious, and said yes.
So I'd like to thank these artists and celebrate their amazing work.
If you want to pin them, you can. But PLEASE link directly to their website, not my blog!
Give them credit where credit is due. :)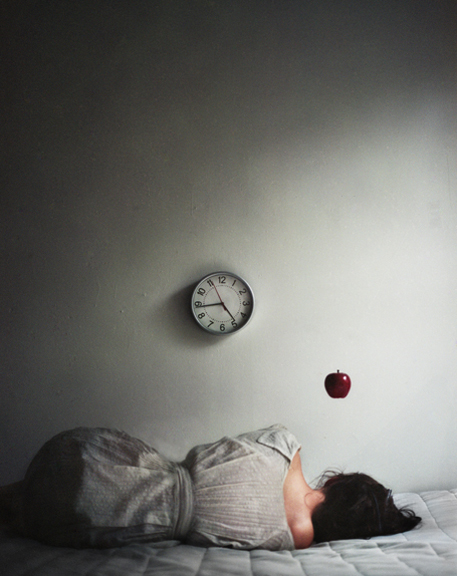 I'm off for vacation for a while. I'll be back to my blog at the end of August. Enjoy the rest of summer!